A True Blue Singaporean Car Repair Workshop
Established in 1979 by Kuah Ah Gong who had painstakingly built the business from the ground since the olden days. The family business has been servicing cars and accident claims for over 40 years (that's almost as old as Singapore!)
The business is currently being helmed by his children who have dedicated their lives to the trade.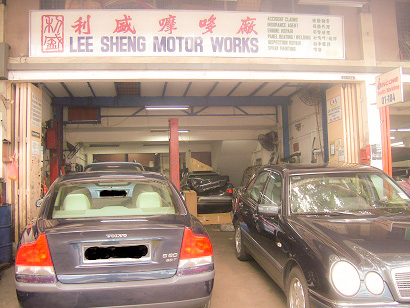 Workshop in Eunos 1992 – 2009
Spray Booth in Eunos 2003 to 2009
Today – 4 unit of workshops @Kaki Bukit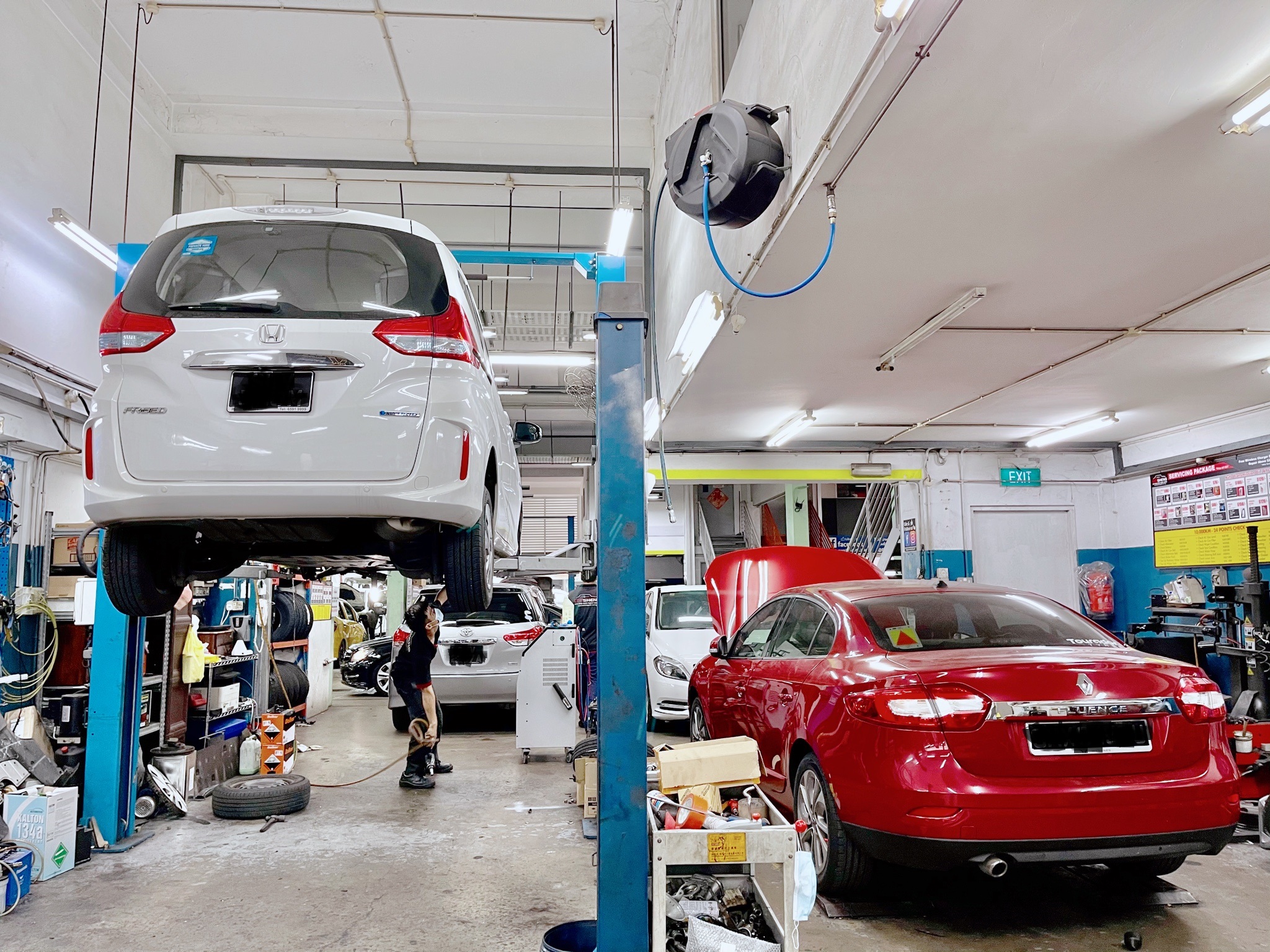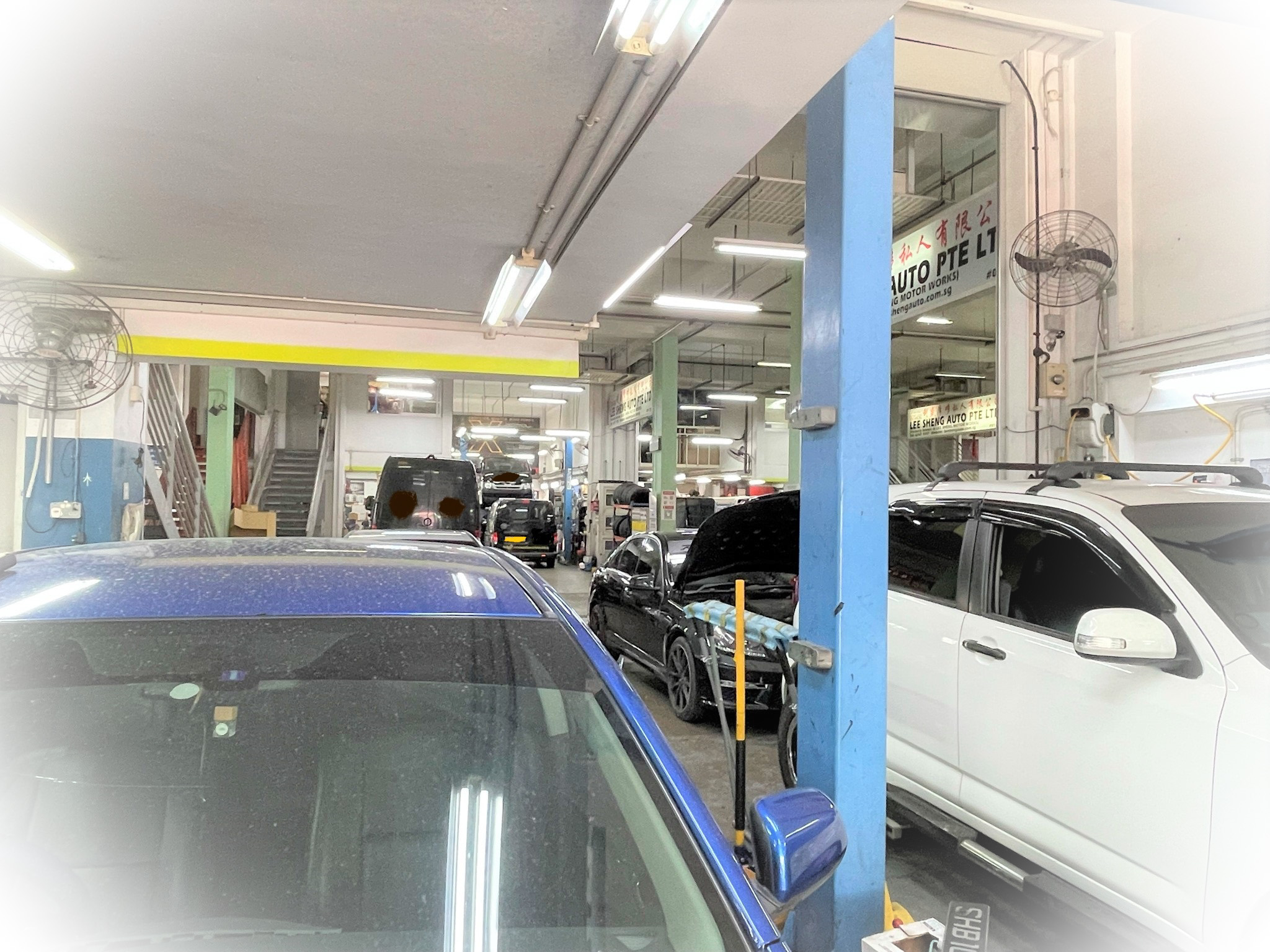 Dedicated to the provision of reliable and quality car repair services
All of our repairmen are skilled at their craft with a minimum of 10 years of experience each. To provide a better repair servicing experience and speed, we have also invested in many state-of-the-art diagnostic types of equipment and tools to facilitate precise engine diagnosis, accident repairs and quality spray painting works.